CANNES HEAT
by Dr. Susan Block
IN 10 PAGES
1 I 2 I 3 I 4 I 5 I 6 I 7 I 8 I 9 I 10
PAGE 9

Art and Aioli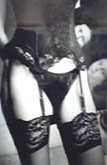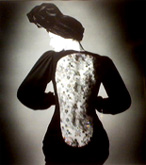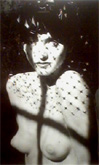 Photos from the Festival International de la Photographie de Mode at the Palm Beach Casino
The next day, we were relieved to be back "home" in Cannes. We floated around in our beloved bleu bateaux, wandered through the shops and markets like Johnny Depp, and enjoyed a traditional provencal aioli lunch, lots of veggies and fish, but very filling and rich with garlic and olive oil, at Chez Freddy's.




Delicious Aioli at Chez Freddy's
But we hadn't had quite our fill of art....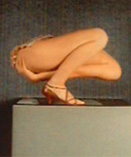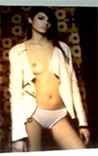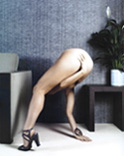 So, just before dusk, we took ourselves over to the 1st Festival International de la Photographie de Mode at the Palm Beach Casino. We'd been to two giant Mipcom parties at the Palm Beach, but we'd never been there during the day.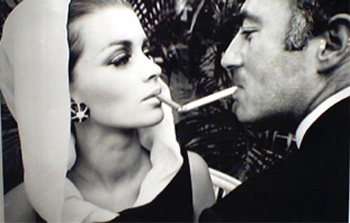 Not only was the photographic exhibit elegant, sexy and speckled with delectable Gaullist humor...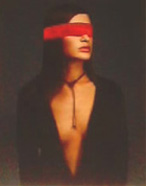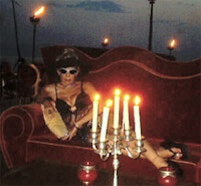 ...but the Palm Beach permanent sculpture garden was a surprise delight as the sun set through the fantastical, mildly erotic, eerily surreal creations.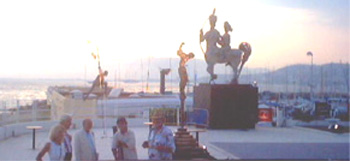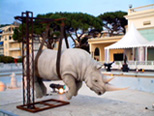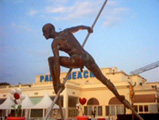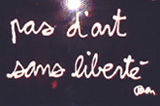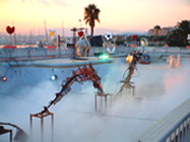 Palm Beach Casino Sculpture Garden at Sunset with Michelle Delfino, Boudoin Degaeffe, Dr. Maurice Deroubaix, Thierry & Max. PHOTOS:SUZY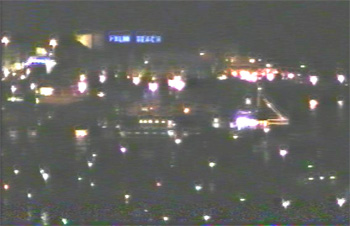 View of the Palm Beach Casino from Cannes Press Club Headquarters across the Harbor .... PHOTO: MAX
CANNES HEAT
by Dr. Susan Block
IN 10 PAGES
1 I 2 I 3 I 4 I 5 I 6 I 7 I 8 I 9 I 10
PAGE 9

CLICK HERE TO JOIN
THE CANNES PRESS CLUB


M O R E


DON'T MISS
CANNES RELOADED
for the 56th time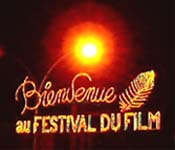 The Cannes Press Club Opens
At The Cannes Film Festival
amidst stars, fireworks & heavy drinking!

E-MAIL US TO ADVERTISE
CANNES: 33 (0) 699962410
LOS ANGELES: 213.749.1330

VISIT THE CANNES PRESS CLUB
YAHOO GROUP: MEMBERS ONLY

CANNES PRESS CLUB FRONTPAGE
THE CANNES PRESS CLUB
welcomes contributions from
Cannes Press Club Members and
Residents of The Riviera
FOR REPRINT RIGHTS, PLEASE EMAIL US
BLOCK PUBLISHING GROUP
8306 Wilshire Boulevard Suite 1047
Beverly Hills, California 90211 USA